Le Panorama de la FAI-AR aux Rencontres d'Aurillac 2021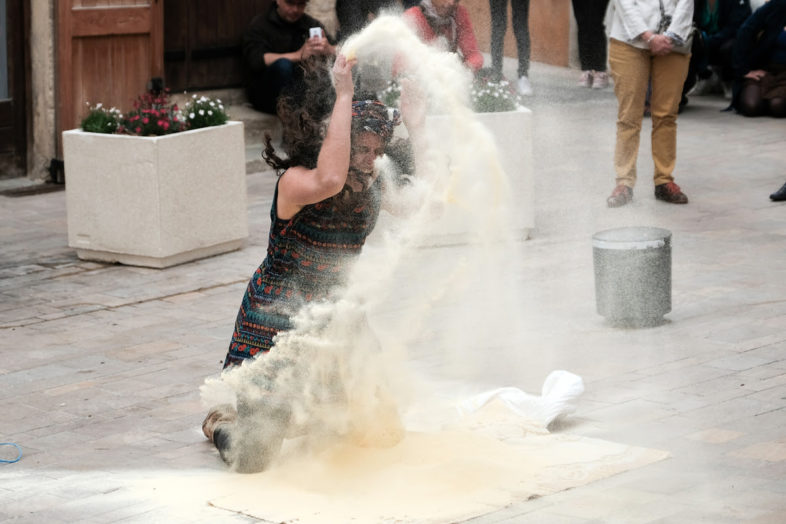 On 19, 20, 21 August, the fourteen FAI-AR students will present works-in-progress of their personal creative projects, created during the higher education course.
Usually scheduled to take place in Marseille and its surrounding areas in April, this "Panorama" will move to Aurillac at the end of the summer. This will give them the opportunity of a life-size experimentation area, in partnership with ÉCLAT, Centre National des Arts de la Rue et de l'Espace Public.
More to come very soon!