Higher education programme — Students ongoing projects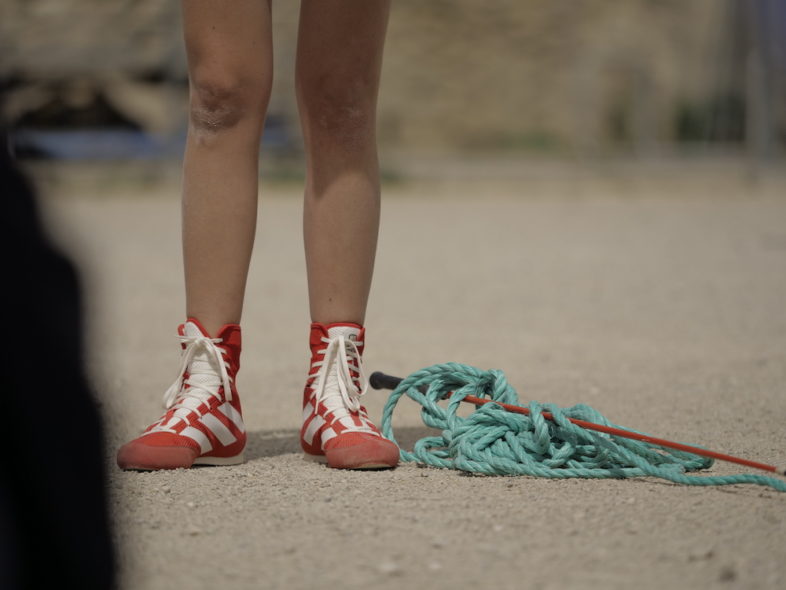 From April 26 to 29, following one month of residencies at many partners' places, FAI-AR higher course students presented works-in-progress of their creation projects to a limited audience: FAI-AR team and an external jury. That was for them a good opportunity to put to the test and get feedbacks on their projects, before an imminent departure for more residencies.
Their next step? Presenting their ongoing projects at Panorama de la FAI-AR, from August 19 to 21 2021, as part of Les Rencontres d'Aurillac.